Our Services
Web design done differently.
Take your business online for only $99/month with $0 upfront.
Everything included, no worries
We don't hide our pricing behind a phone call or a complicated quote. Our all inclusive package gets your business noticed online with $0 to pay upfront.
Small Business
All Inclusive Web Design Package
Beautiful, 5 page website

Domain Name

Hosting Fees

Unlimited Edits

Web Design & Development

Updates

Google Maps
Domain Name
If you don't already have one, we'll register a custom .com.au domain name to represent your business online.
Web Design & Development
Includes over 20 hours of design, development and testing. We have over 20 years of web design experience.
Hosting Fees
The cost of keeping your website online is included in the monthly fee. No need to worry about your site going offline.
Updates
We'll keep your website up-to-date as updates become available. If there is a problem, we'll work to get it fixed fast.
Unlimited Edits
We'll keep your website up-to-date. Change anything you want at any time and it will be done that day.
Google Maps
It's important to have your website linked from other websites and directories. We'll make sure you show up on Google Maps.
Need something more?
Let us know exactly what you need and we'll let you know how we can help.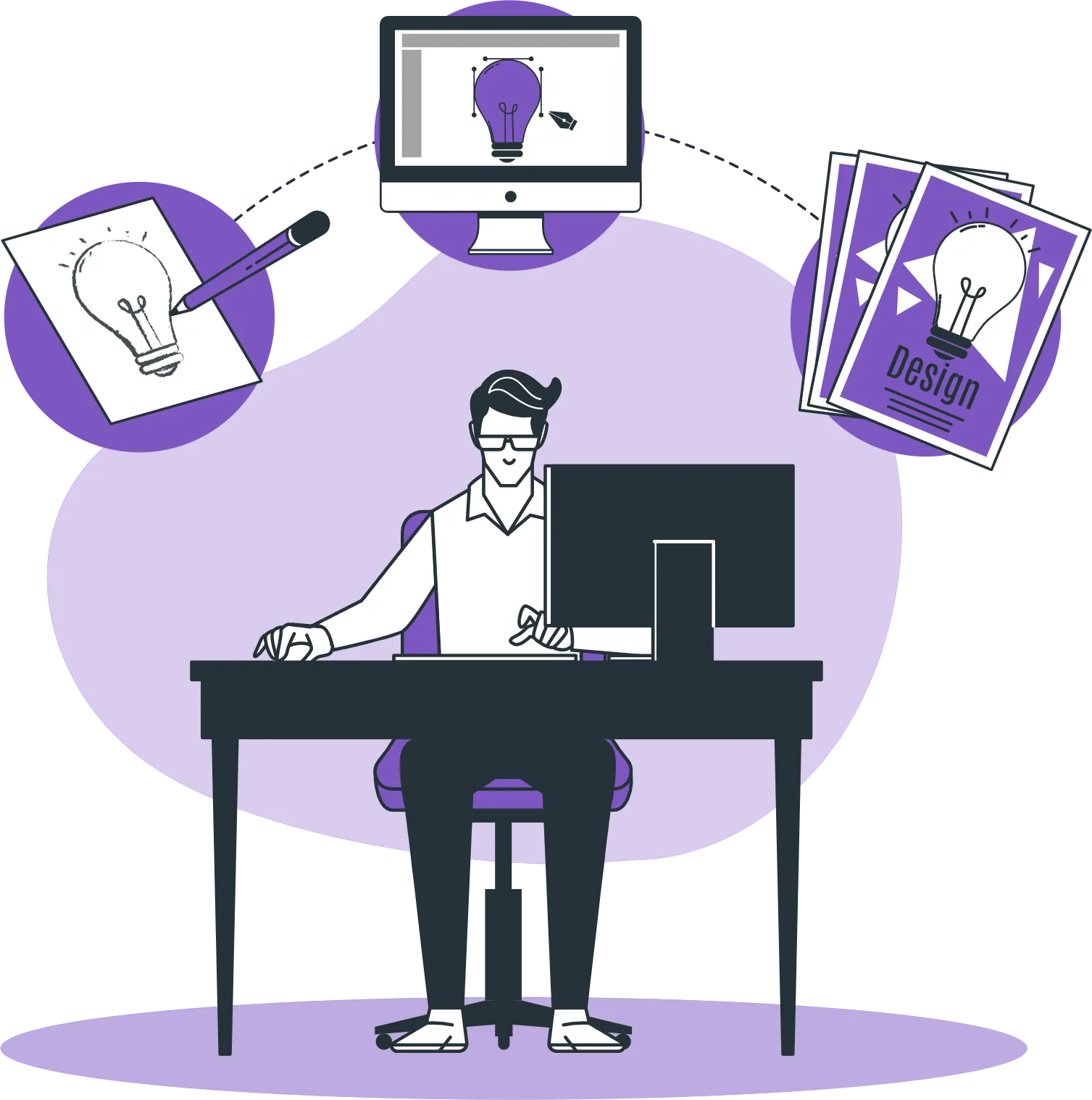 Your new website
Our step-by-step process helps us tailor your website to what you and your customers need. We take care of everything so you can focus on running your business.
1. Design Brief
You'll have a one-on-one call with Greg, our web developer, to outline any ideas you have for your website design, content, features, etc. We can work off of a current website or build an entirely new website from scratch. It's up to you.
2. Website Development
We'll let you know if need any extra information about your business. Then you can leave it to us while we turn your web design dreams into a reality. Sit back and relax.
3. Preview
When your website is ready, we'll send you a preview link to explore your site, request any changes and get your feedback.
4. You're Online!
It's only once you tell us you're entirely happy with your new website that we send it live into the cyber world.
Lifetime Updates
Google changes its search algorithm every so often, meaning websites need to adapt to stay competitive. We also know that business owners don't have the time to fix errors, manage security updates or replace outdated content. That's why we include lifetime updates to your website to make sure it never goes out of date and is always changing with the times.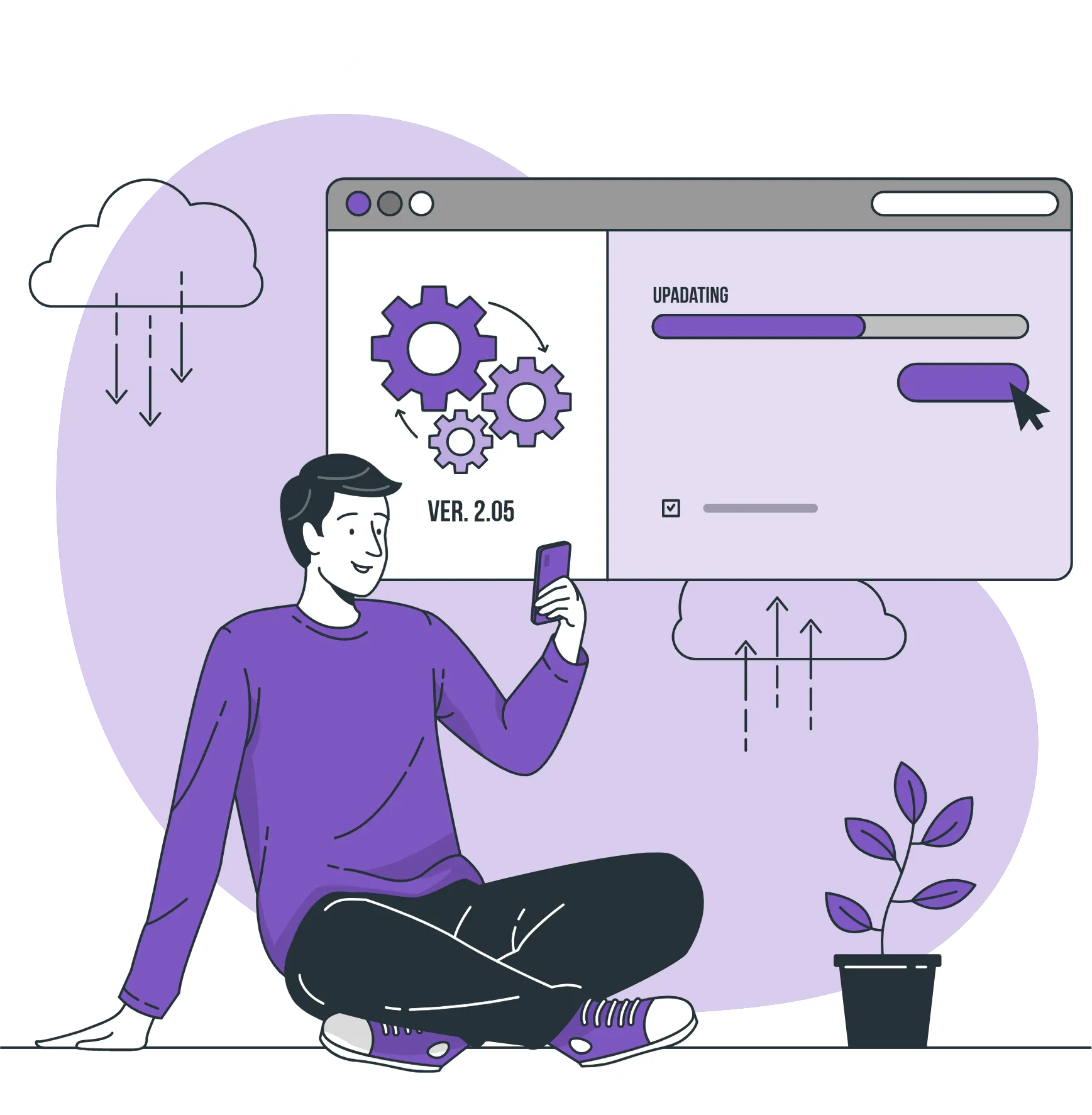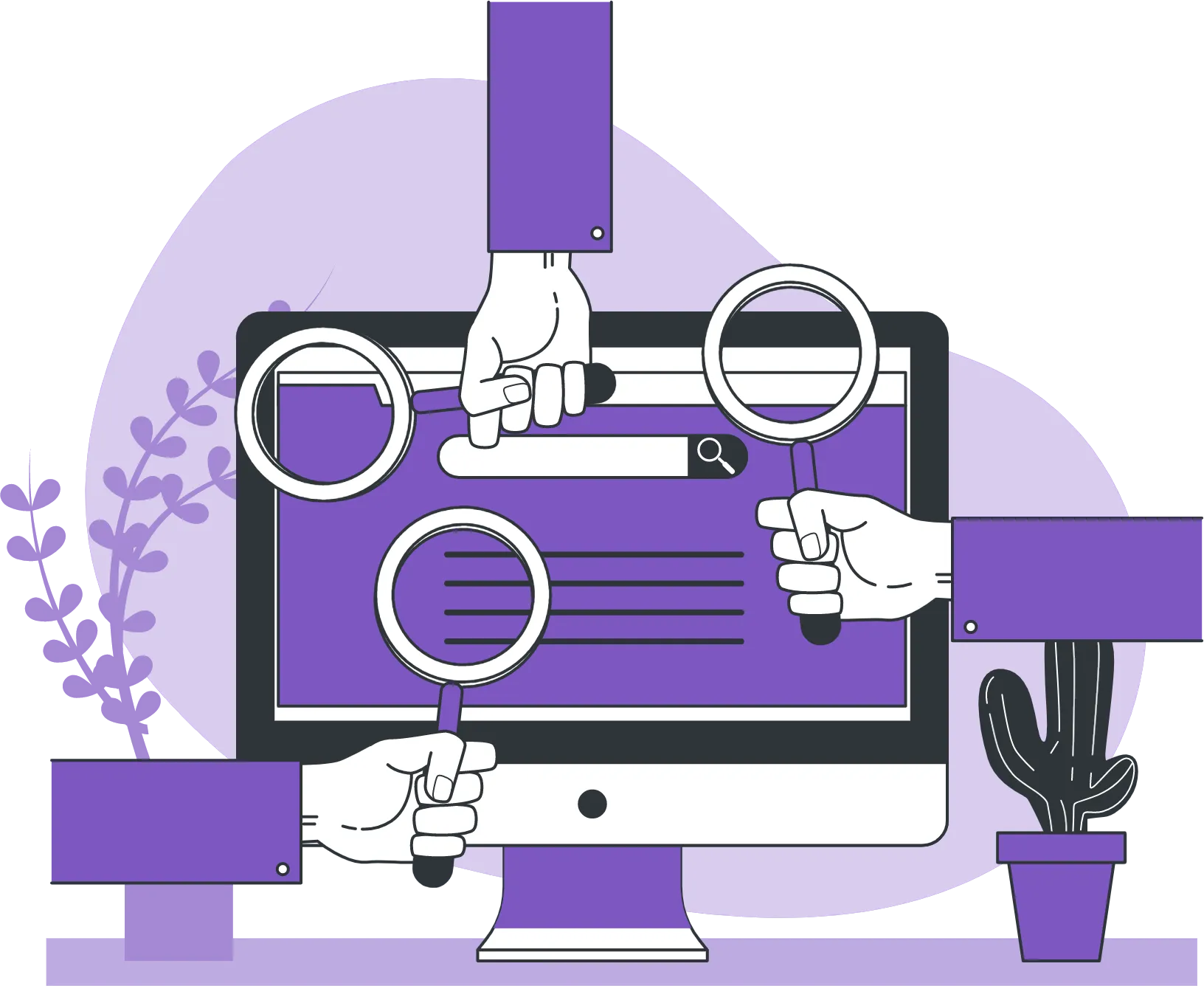 Search Engine Optimisation in 2022
If someone tells you they can get you to the front page of Google in 3 months, run! Unless your website is featured by The Sydney Morning Herald it could take years to rank in the top of the search results.
Fortunately, for small businesses, we offer a number of the latest search engine optimisation techniques:
Keyword-focused content
Mobile friendly design
Google Maps listing
Clean and organised code structure
Fully responsive design for mobile, tablet & desktop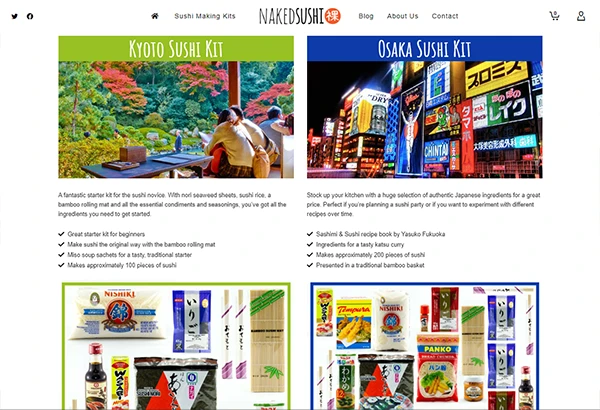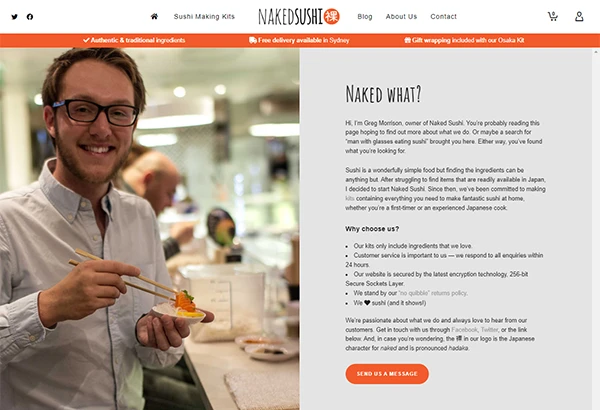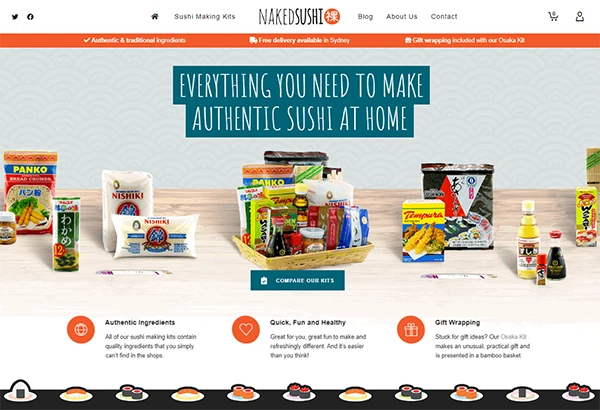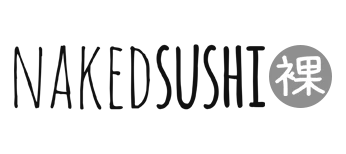 Online store selling sushi making ingredients.
Brand, logo and identity
Website design & development
SEO & analytics
Social media profiles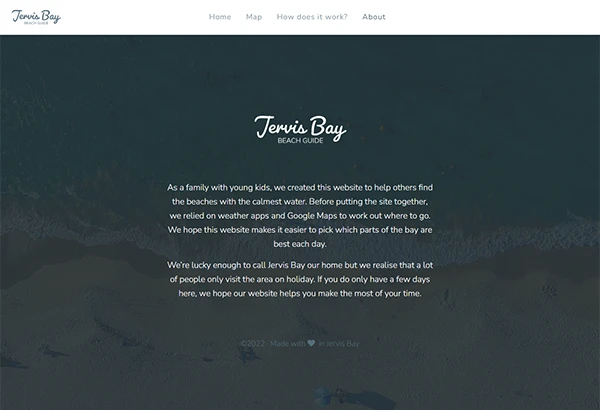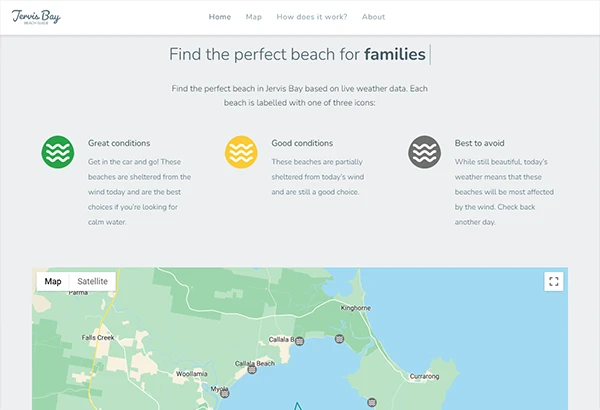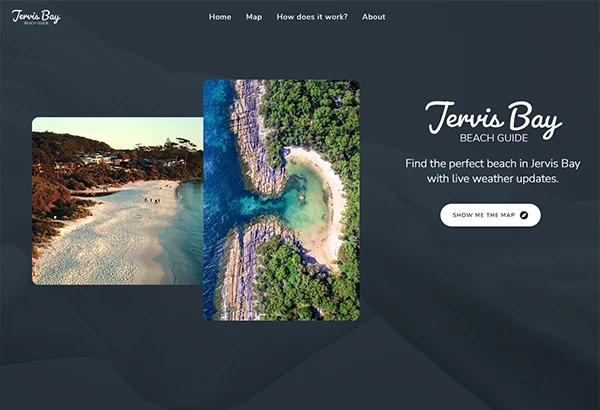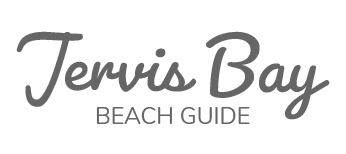 Tourism website based on live weather data.
Brand, logo and identity

Website design & development

Dynamic weather guide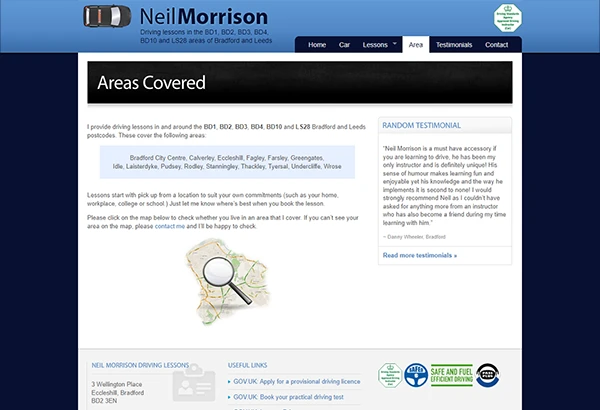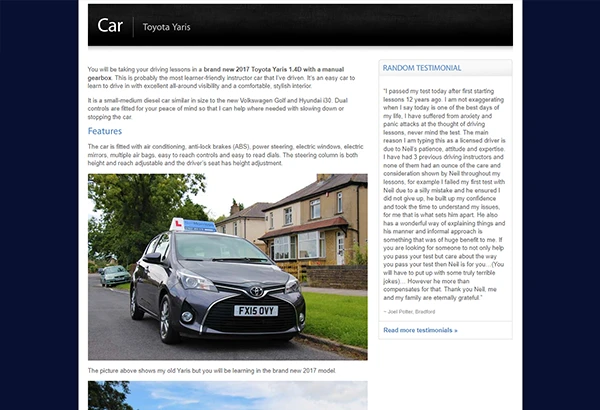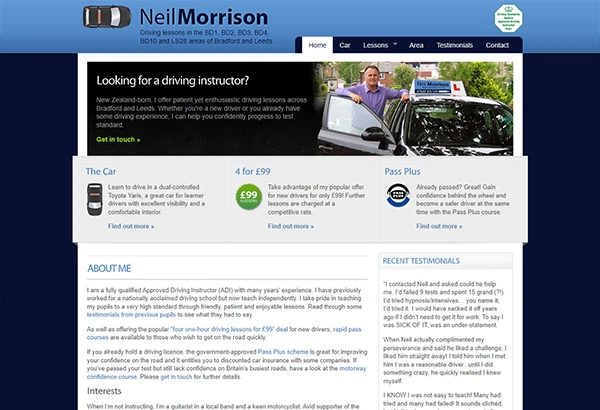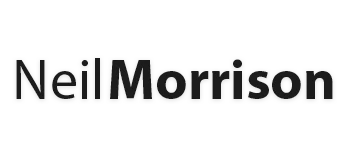 Small business website for a driving school.
Brand, logo and identity
Website design & development
SEO & analytics
Google Maps listing
Social media profiles