About Us
Giving small businesses the big business treatment.
Take your business online for only $99/month with $0 upfront.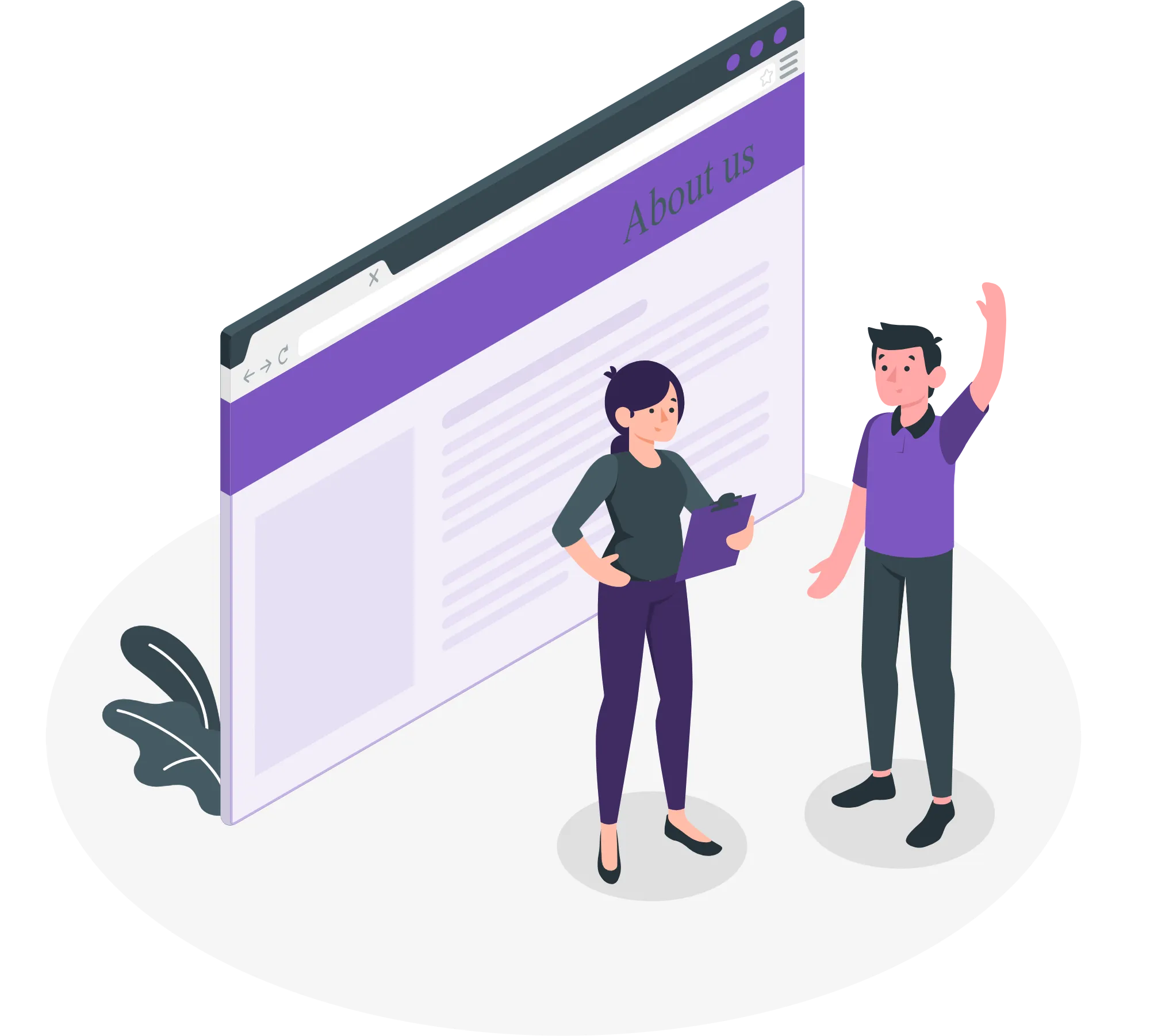 Why choose Print Screen?
We're Greg and Rachel, owners of Print Screen. We have a young daughter and live alongside Jervis Bay on the beautiful NSW South Coast.
Over the last 20 years, we have designed websites for friends, family and businesses. After having our daughter and leaving the hustle and bustle of London and Sydney, we saw an opportunity to have a career that allowed us some flexibility and a chance to watch our daughter grow. Print Screen was born!
More than this though, we wanted to make web design accessible to people like us. Being a small, family-run business, we know that lots of people aren't in a position to invest thousands of dollars up front for a new website. This is why we offer an alternate model for web design: $0 upfront, $99 a month. Ultimately, this makes it more manageable and less of a hit to the bank account.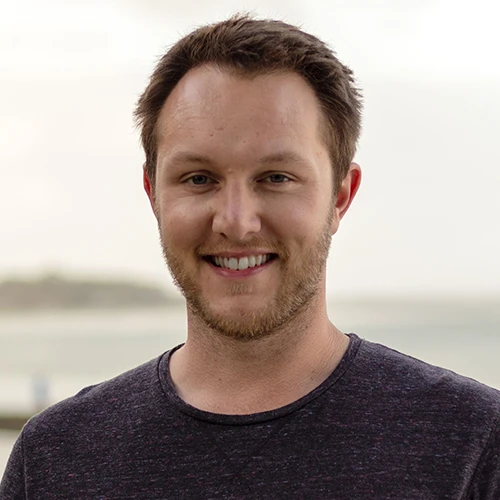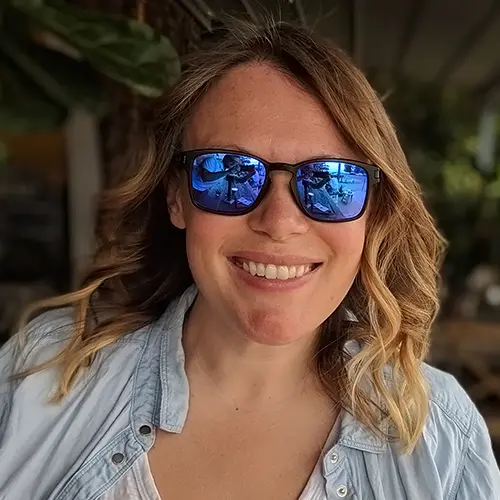 The Print Screen Difference
We're not a large organisation and we don't pretend to be. We pride ourselves on the personalised and friendly service that only a small team can provide.
No Pre-Written Content
We make sure that your website appeals to your customers. We'll work with you to make sure your message reaches your customers.
Unbeatable Customer Service
We're a small, family team that cares about the websites we make. When you get in touch with us, we'll make sure that you get the help you need.
No Limits On Design
We can edit the design of your website to suit your tastes. Everything is customisable.